OK, so I know there isn't a mass of bear makers out in the twittersphere right now - or if there are I've not found them yet lol...but I'm hoping the arrival of one of our favourite bear magazine will help to change that :o) YAH!!
Teddy Bear & Friends magazine have taken the plunge and opened up an account, and you can find them right HERE
I am thrilled that the magazine has chosen to open up the line of communication between themselves and their readers...it can only do us all the world of good to be able to twitter away about the things we love, and would like to see more of between the magazines pages, as well as the magazine reaching out to us for ideas and contributions that we can give to them :o) Anything like this that can revitalize our industry and bring more members into our community is a good thing in my book!
I also love that the list of people following Teddy Bear & Friends will be a wonderful place for anyone with a twitter account to start connecting with other teddy enthusiasts :o) At the time of writing they haven't accumulated many followers - yet - though hopefully time will see that change and before long their account will be one big, happy hug of chattering bear artists and collectors. Now how cool would that be?!
***ADDED LATER***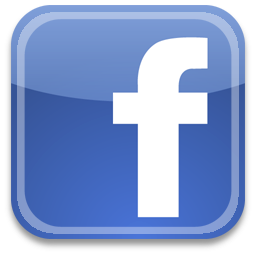 Oh dear, I really do have a most dreadful memory lol! As Matilda Huggington Bear has so kindly pointed out (in the comments section) there is another social network that Teddy Bear & Friends magazine can be found on... Facebook :o)
Even better, not only can Teddy Bear and Friends fan page be found on Facebook HERE BUT the Teddy Bear Review magazine fan page can be found HERE Two of our favourite bear magazines in the one place...it just keeps getting better and better doesn't it!