Teddies Worldwide show time again!
Pet-Palooza is the theme for this incarnation, which means an entire menagerie of loveable friends … y'know, the kind you would happily adopt as a family pet …. are waiting to welcome you to their pages :) and maybe, just maybe, you will want to welcome one of them into your life too!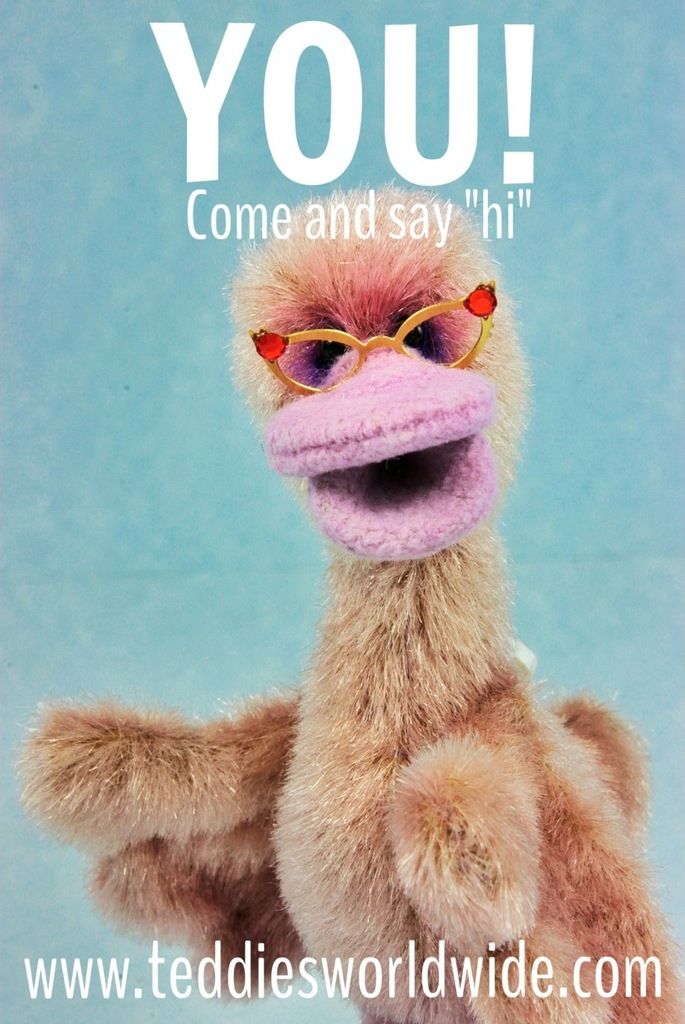 The show is on now, and all the wonderful furry friends will be available to view at
www.teddiesworldwide.com
until Sunday 4pm (New York time) … which for my local peeps is 6am Monday morning AEST.
To summarise …. No lions. No tigers. No bears. OH MY! But lots of Bunnies. And Kitties. And Puppies. OH YES!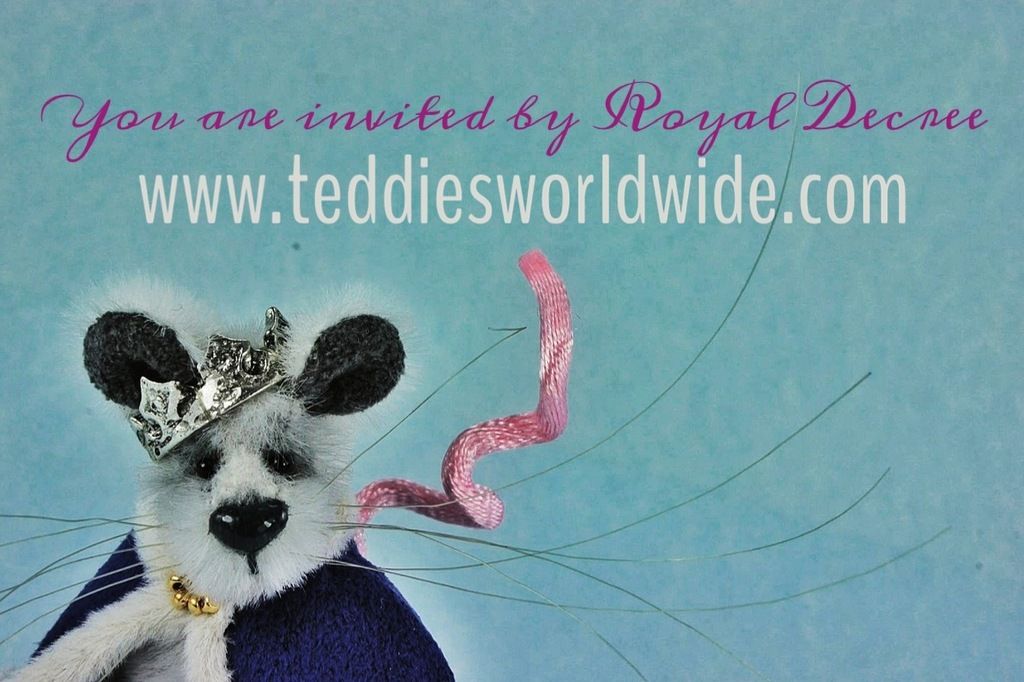 Not to forget mice, ratties and miscellaneous other rodents. So CUTE … and one should NEVER ignore an invitation from royalty! FACT ;)
Right, nothing more to read here, certainly nothing to see when compared to the wonders you will see at the show! So shoo, off you go now :)