It was just a few weeks ago that i thought to myself "mmmmMm the Bear Extravaganza will be here before i know it …." and tell you what, I wasn't wrong - it seems like just a few moments have passed. Which could, of course, simply be lack of sleep lol, but more likely because it *is* true - time does fly!
So, with only a little over 24 hours left of Teddies Worldwides first show of the year, I suggest you click on
THIS LINK
and head on over to check out all the gorgeous teds before they are gone … it will only be a blink of the eye you know ;O)
click to enlarge
A couple of my little teds have already found homes, but at time of posting
CHICO:
click to enlarge
BONNY: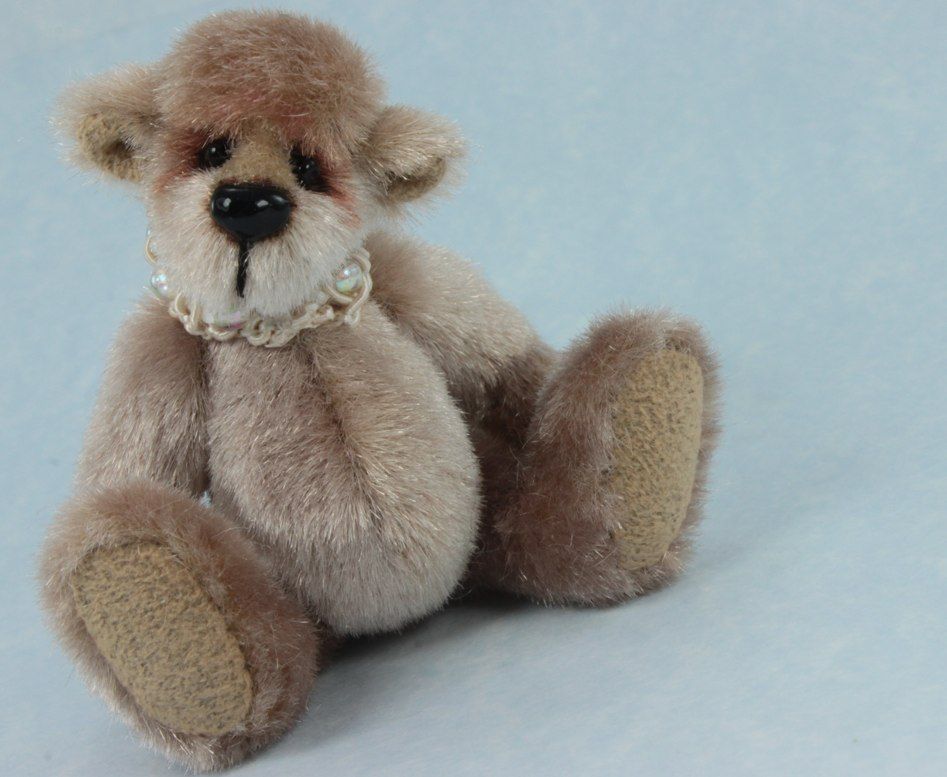 click to enlarge
and FRANCIS: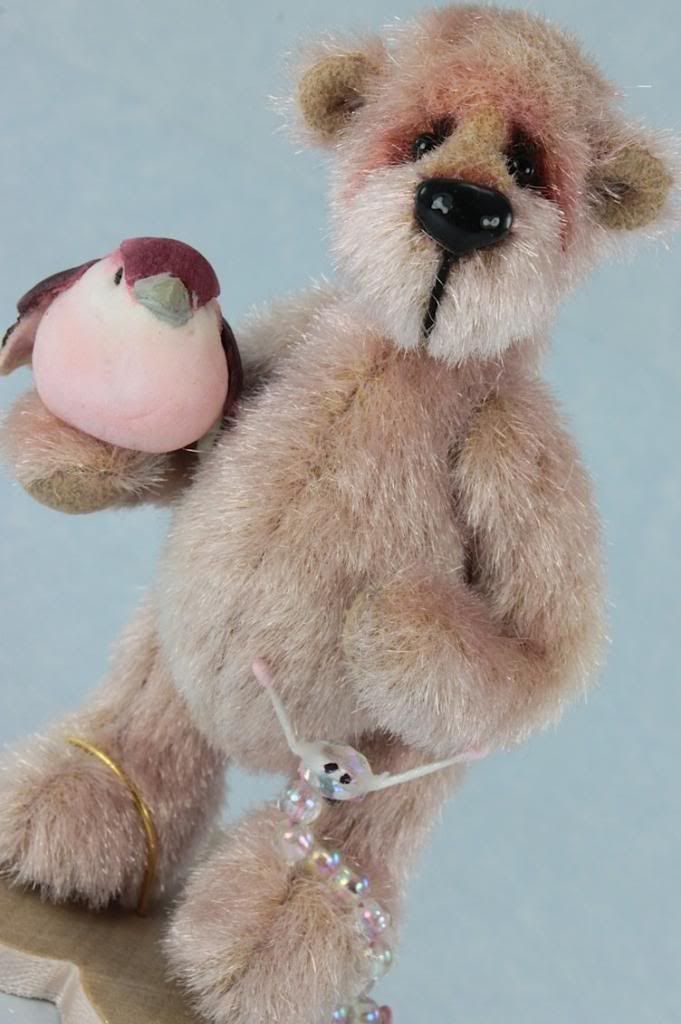 click to enlarge
are still looking for a place to live …. maybe you would like to make it your house?